About Us
NursingBird is a study hub designed especially for medical students. You can find hundreds of free healthcare essay samples written by straight-A students or order a custom paper here.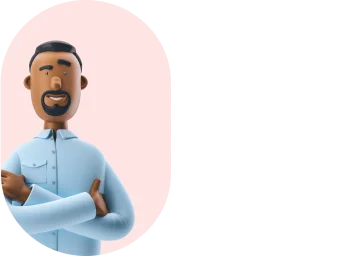 Our Goals
We know the hardships that medical students experience during their studies. Memorizing loads of information, participating in clinical experiments, and writing research papers can be too much to handle. This made us think about how to reduce nursing students' workload and help them with academic assignments.
With our exceptional writing services, medical students can focus on things that matter most to their personal and professional lives. Trust us with your most challenging tasks—you will not regret it!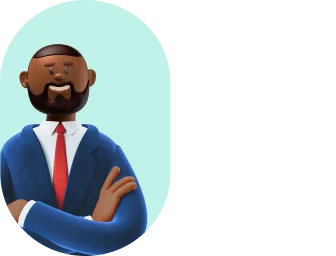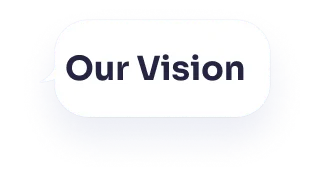 Our Vision
Our customers value quality, authenticity, and timely delivery. Over the years, we've built a team of highly qualified experts who can provide 100% original and AI-free papers on virtually any healthcare-related topic.
We also aim to make nursing research easier for students. That's why we've created an extensive database of original healthcare papers. Our premium-quality samples are designed to help medical students navigate their research and understand nursing assignments better.
Our Products and Services
24/7 Study Help
Our experts and customer support team provide professional help round-the-clock.
Free Essay Database
We offer free samples of essays, reports, and other nursing papers.
Free Writing Tools
Our tools can help with tasks like summarizing, rephrasing, and topic creation.
Frequently Asked Questions
The process is very simple:
You place an order and make a payment.
Then, we choose an expert who starts begin working on your assignment. Meanwhile, you can monitor the process and chat with us at any time.
After your order is complete, we will immediately send it to you.
If you don't like something, you can initiate a revision.
We have more than a few thousand free samples on all the possible topics associated with medicine. We can't tell you the exact number because our database is constantly expanding. New samples are uploaded daily, so you can always find fresh ideas and examples here.
Yes, you can upload your sample to our database. To do it, simply use
Donate a paper
option on our website. Your essay will be uploaded and posted for other students to see. You'll also be able to freely delete it at any time if you wish. Keep in mind that we only accept essays on healthcare and medicine!
Our samples are great as a source of interesting ideas for paper. You can also use them to find fresh topics and references. We strongly discourage you from copying our samples or passing them off as your own. It's much better to use them to inspire your own writing!
Yes, everything you see on our website is free to use, including our writing generators. Our tools are meant to help students make their studies easier. Try them out, and you'll see how much the quality of your essays will improve!